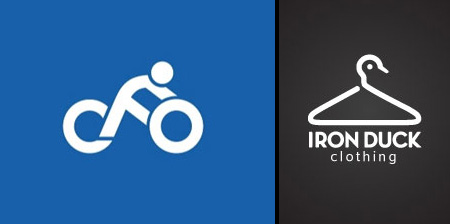 A logo can be a big factory in the way a website functions and looks…. and getting them right can be difficult. 😛
Here are some interesting and inspiring logos to get the graphic juices flowing.
Killed Productions Logo
Clever logo designed by Sean Heisler for Killed Productions. [link]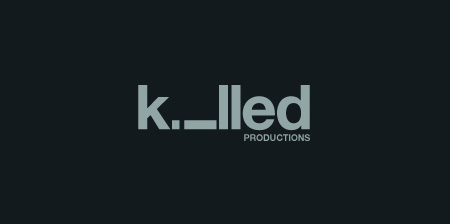 Spartan Logo
Brilliant logo by Richard Fonteneau designed for Spartan golf club. [link]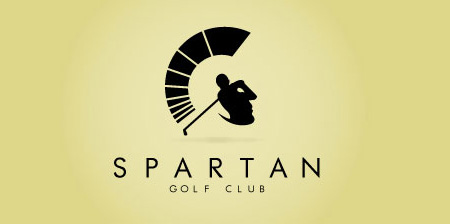 Twins Logo
Creative logo with "2″ instead of "N" designed by Action Designer. [link]
Steps Logo
Jason Sanzone managed to incorporate "steps" into the actual logo. [link]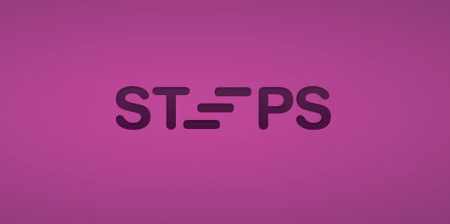 Zip Logo
Zip logo designed by Mike Erickson features "zipper" instead of "I". [link]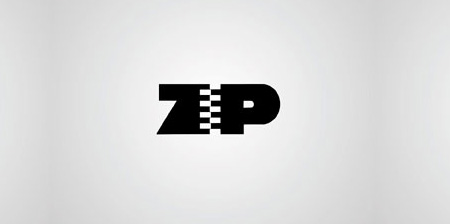 Look Logo
Brilliant and memorable logo designed by Zain Zayan from India. [link]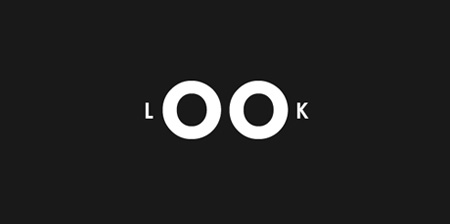 Swing Studios Logo
Creative literal logo designed by struve for Swing Studios. [link]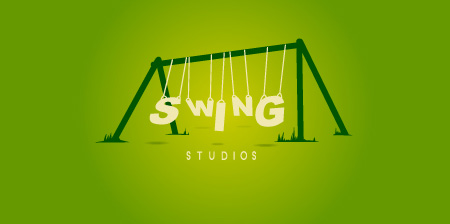 Pause Logo
Logo designed by volkan ek?i utilizes the universal "pause" symbol. [link]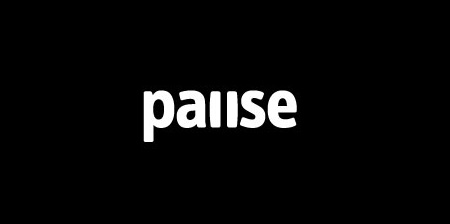 Foot Logo
Perfect example of creative logo design by Dalius Stuoka. [link]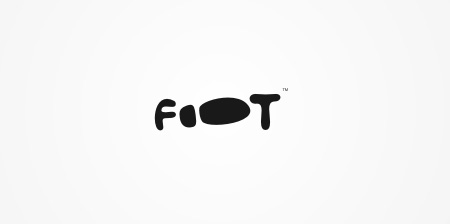 B Logo
Creative bee inspired logo designed by William Patino. [link]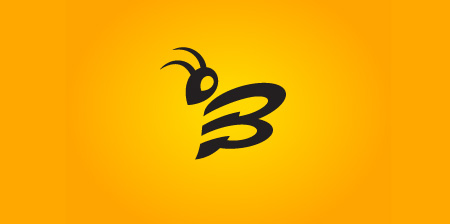 Goodduck Logo
Unique logo design created by Badovsky Design for Goodduck. [link]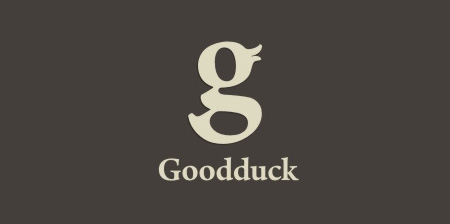 Catch 5 Logo
Creative logo designed by Mike Erickson for Catch 5. [link]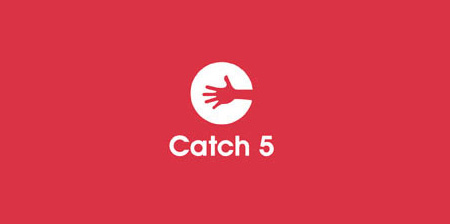 Sushi Logo
Simple yet brilliant sushi restaurant logo by Alen Pavlovi. [link]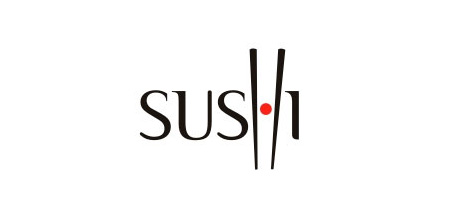 Wine House Logo
Minimal, memorable and elegant logo concept for wine company. [link]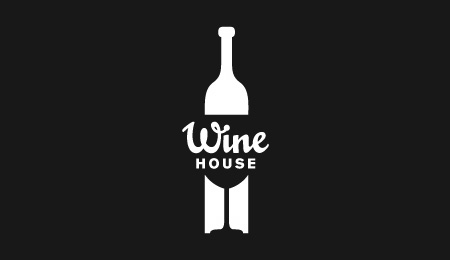 Mister Cutts Logo
Cool logo designed by Tabitha Kristen for Mr.Cutts barber shop. [link]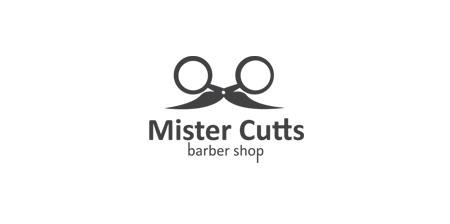 Horror Films Logo
Creative logo design created for Horror Films by Siah Design. [link]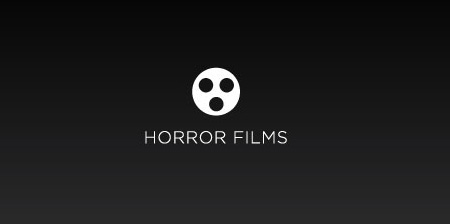 Ant Logo
Beautiful ant shaped logo designed by Alberto William. [link]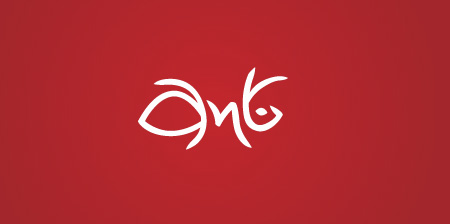 Wiesinger Music Logo
Stylish yet minimal logo designed for a piano service shop. [link]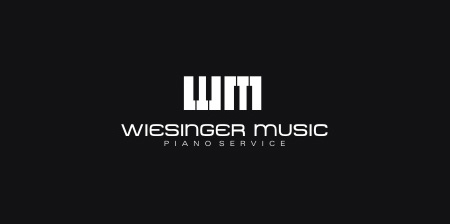 CFO Cycling Team Logo
Creative logo by Nadir Balcikli designed for CFO Cycling Team. [link]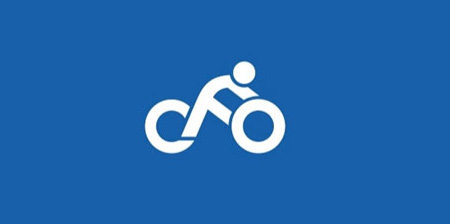 Iron Duck Logo
Brilliant logo designed by Siah Design for Iron Duck clothing. [link]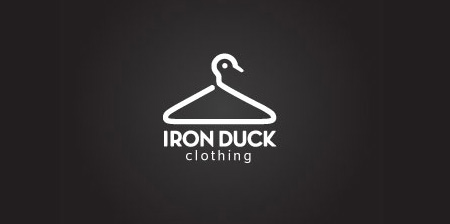 For more cool logo designs, check out talented logo designers and their extensive logo design portfolio at LogoMyWay.